Are individuals with deferred action status eligible for REAL ID?
Along with U.S citizens and legal resident, "approved deferred action status" are also eligible to apply for REAL ID. [Sec. 202(c)(2)(B)(viii)]  
Under the REAL ID regulation, applicants with approved deferred action who hold valid Employment Authorization Documents (EADs) and Social Security Numbers (SSNs) may qualify to receive temporary REAL ID driver's licenses and ID cards.
Individuals with approved Deferred Action, valid EADs and valid SSNs may continue to hold temporary (limited-term) REAL IDs until their expiration.  In any case, REAL ID compliant states may continue to issue non-compliant licenses and IDs to individuals with or without lawful status, including deferred action, as defined under the REAL ID Act.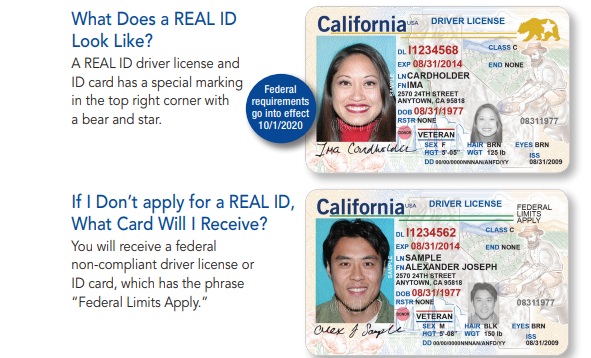 For more information about the REAL ID please see the attached document below.