Many undocumented students navigate obstacles to mental wellness in college related to exclusionary campus policies and practices and conditions such as anxiety or depression. We encourage students to check out the support resources curated here!
Together We Rise
Together We Rise (TWR) is a biweekly conversation circle that endeavors to hold an affirming space for students who are undocumented or from mixed-immigration status families to come together to create community, destress, and talk about their experiences, or even just their moods that day. With the help of our mental health partner, Gabriela Gonzalez, M.A., a space is created to ensure that folks are not judged and that there is a community of students who understand their experiences. There is no commitment required, just stop by whenever you feel like sharing.
Schedule 2023-2024:
Please check our newsletter and our social media in order to receive updates on Together We Rise. 
Joshua Melendez
Mental Health Community Advocate 2023-2024
Email: ucdundocmentalhealth@gmail.com
Student Health and Counseling Services
We are currently searching for our permanent Community Advising Network (CAN) counselor. Please check our newsletter and our social media for updates!
For any questions, please email ucdundocmentalhealth@gmail.com or ab540-undocumented@ucdavis.edu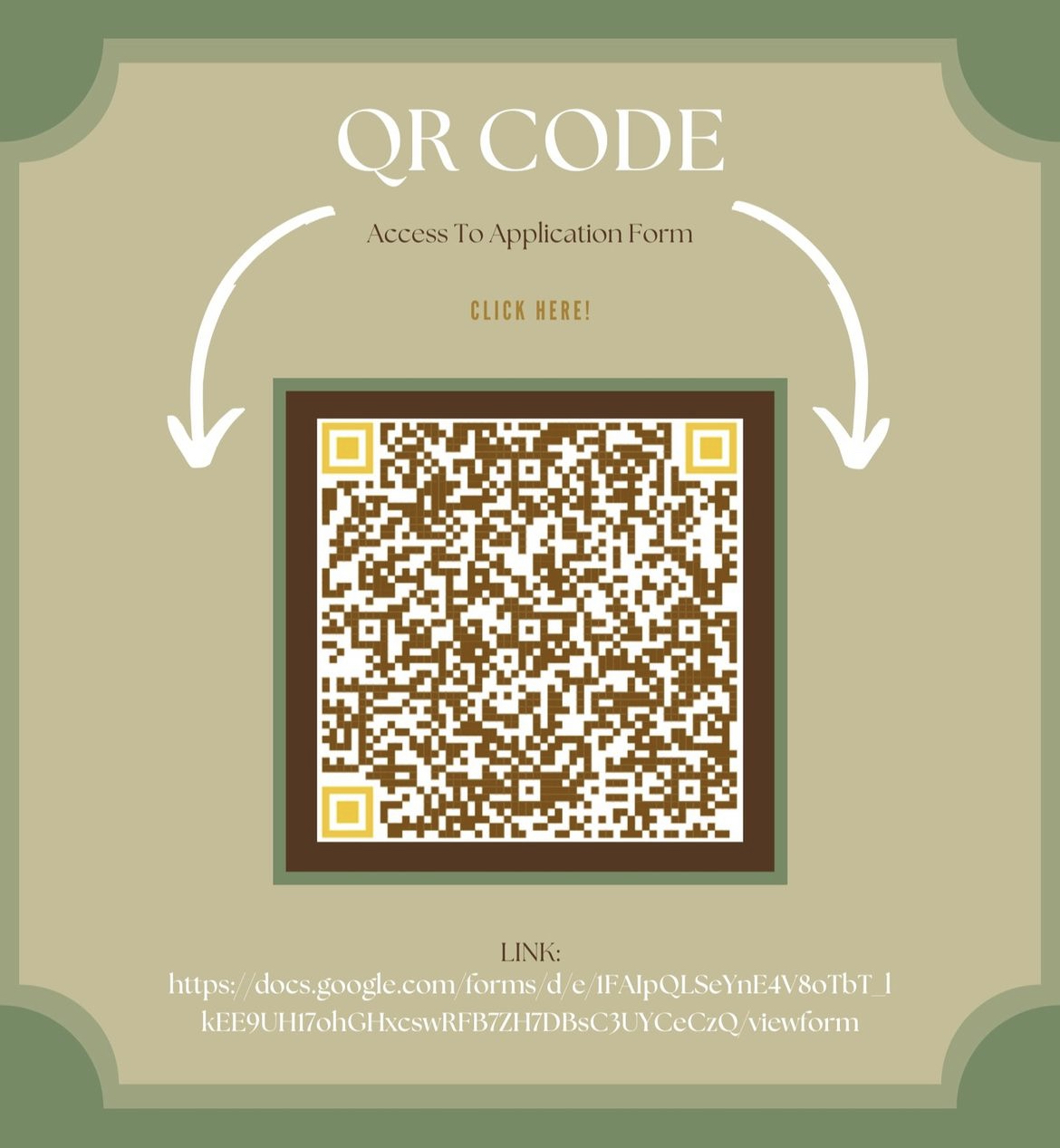 Emotional Well Beings Through Creative Arts Program 
To Promote the emotional well-being of undocumented students and students of mixed-status families in a manner that is accessible, uplifting, and understanding of their complex circumstances and ecological realities. To support students through the development of institutional programs that promote psychological well-being and contribute to decreasing mental health stigma. 
Additional Resources: 
@ UC Davis
Student Health and Counseling Services
https://shcs.ucdavis.edu/
Help for Immigrant and Undocumented Communities
https://health.ucdavis.edu/diversity-inclusion/resources/COVID-19/help-for-immigrant-undocumented-communities.html
Immigrant Rising Support Groups
https://immigrantsrising.org/
Outside Sources
Mental Health America
https://mhanational.org/
National Council for Behavioral Health
https://www.thenationalcouncil.org/
National Empowerment Center
https://power2u.org/
National Institute of Mental Health
https://www.nimh.nih.gov/
Apps
Looking for apps that promote mental health? Here are some recommendations by the Center!
Liberate

Liberate is a subscription-based, daily meditation app that endeavors to create a safe space for the Black community to develop a daily meditation habit. With curated content from 40+ BIPOC teachers with a diverse background in lineage, perspective, and approach, the app supports Black folks who want to start a path to healing by naming and offering resources for common cultural experiences (i.e. internalized racism, microaggressions)

Forest

Forest is an app that helps you stay focused daily and turn your hard work into lush forests. Partnered with a real tree planting organization, Tree for the Future, Forest allows users to spend their virtual coins earned in the app to help the Forest team donate real money to Tree for the Future and create planting orders. The less time you spend on your phone, the better your virtual tree will grow!

MyLife

MyLife is a mindfulness and meditation app that offers users daily wellness check-ins and suggests activities personalized to how you feel. From journaling prompts to meditation, the app helps relieve stress and anxiety by helping you guide and process your emotions.