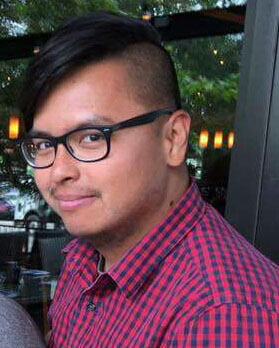 Roy Taggueg 
Grad School Application Tutor
Office hours: By Appointment
Roy Taggueg is a fourth year Graduate Student in the Department of Sociology. He received his Bachelor's Degree in Psychology and Social Behavior at the University of California, Irvine, and worked at the UCI Office of Research as an Analyst for the Institutional Review Board.  Roy is also a Health Policy Research Scholar for the Robert Wood Johnson Foundation. Roy's research interests revolve around undocumented immigrants and their relationships with institutions, and how these relationships can have an impact on their lives.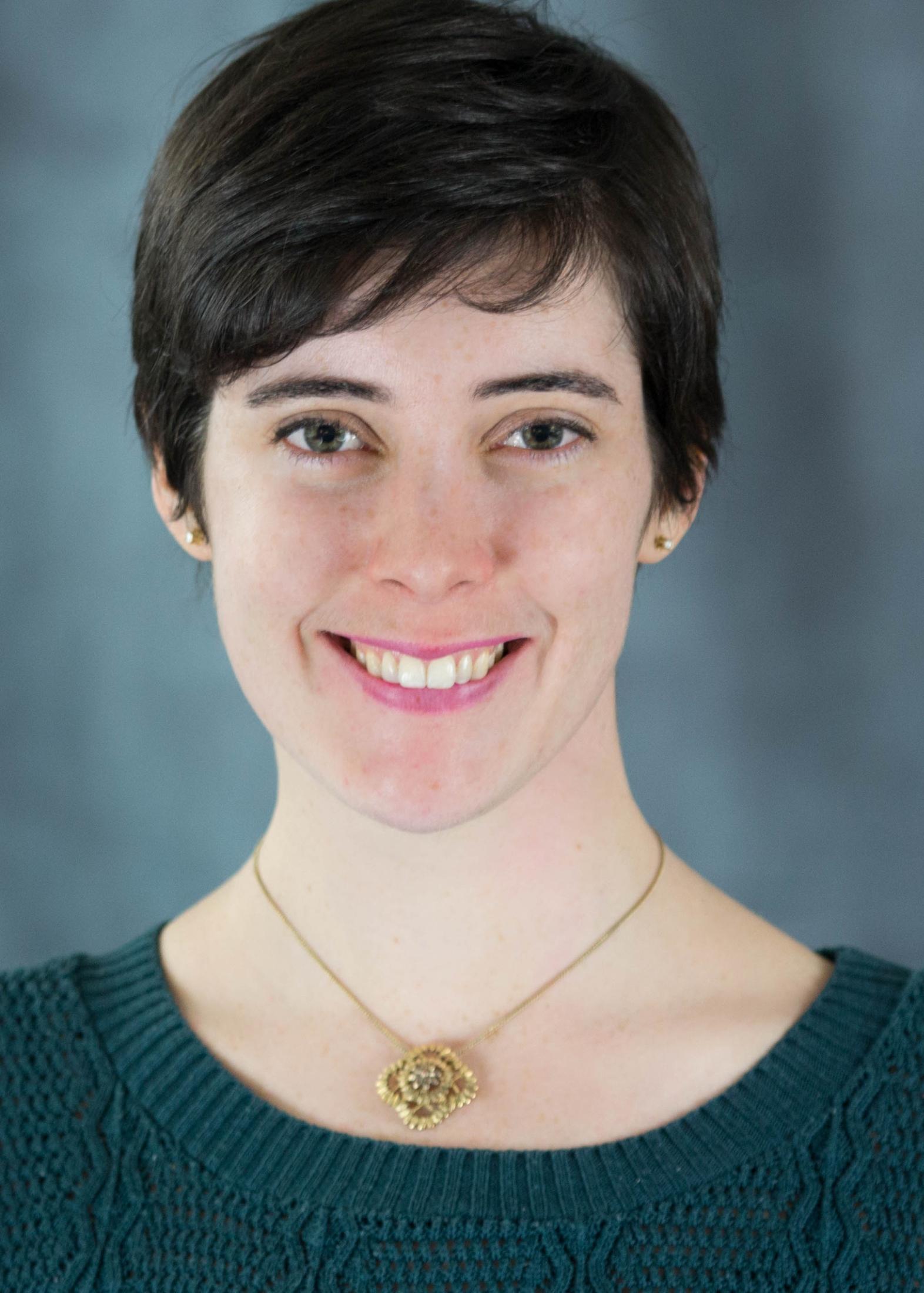 Sarah Quincy 
Economics and lower level math/statistics 
Office Hours: By appointment
Sarah is a fourth year graduate student in the economics department. She is interested in how big economic shocks, like immigration or financial crises, can persist in different ways for different people. Before entering graduate school, Sarah was a research assistant at the Federal Reserve Board. She can help with any economics classes and lower level math and statistics classes. She's also happy to talk about study strategies for the social sciences, applying to graduate school, or doing research!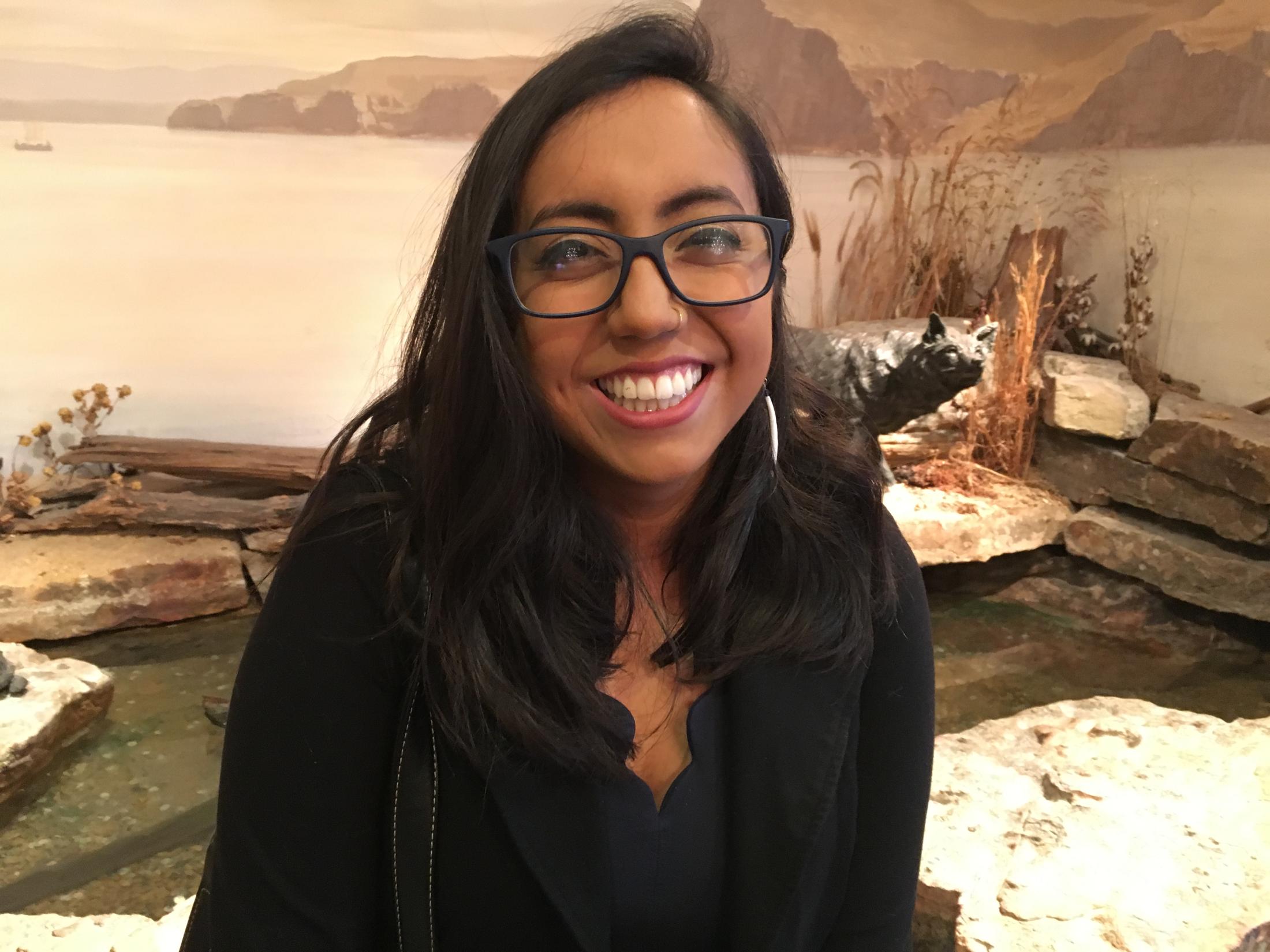 Deniss Martínez
Biology, ecology, conservation and writing
Office Hours: By appointment
Email: djmartinez@ucdavis.edu
Deniss is a descendant of the Tutunaku and Nahuatl people. As such she centers compassion and love in her community activism as her family and ancestors did before her. She loves writing, painting, and hiking. She is currently pursuing a PhD in Ecology from UC Davis. Her research centers Indigenous knowledge in land stewardship, climate change, social ecological systems and eco-cultural diversity. Specifically she will be working with the Karuk tribe of Northern California to understand the ecological and social factors that affect their access to cultural food and resources.  Deniss did her B.Sc in Evolution, Ecology, and Biodiversity with a minor in Native American Studies at UC Davis. Deniss can help you with science (biology, ecology, conservation) or with your writing. You can come talk to her about graduate school, scholarship applications, or CV editing. Or you could just come talk to her about life, good books, or dancing.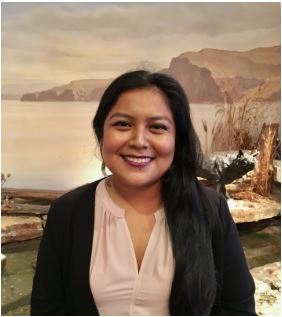 Laura Gálvez 
Writing Consultant/ Graduate School Application Tutor 
Office Hours: By appointment
Laura Gálvez is a second year PhD Student in the Native American Studies Department. Her research explores health narratives of undocumented Indigenous migrants currently living in California. Laura is also the Robert Wood Johnson Foundation's Health Policy Research Scholar. She can help students applying to graduate school, students interested in applying to grants/fellowships, and writing development.